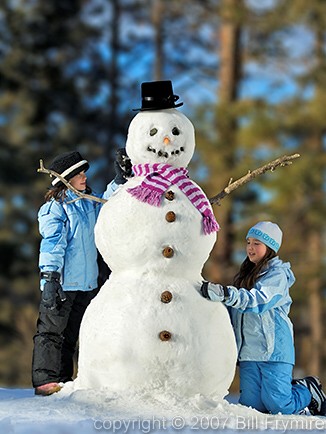 Happy Winter Fairport!  When the weather gets tough, the tough get some hot chocolate and we're ready with the best hot chocolate recipes ever.  In fact, we've updated our guide!
Let's start with the basics, and literally pick a base:
Hot Chocolate Base Recipes:
If you have to use up those powdered packets, we've discovered a line of lovely machines that can take your powdered hot cocoa mix to the next level.  Just be sure to use milk and not water.  The cool part is that they shut off automatically at the perfect temperature!  Check out some of the entries listed on Amazon.
Or maybe you want to let someone do the work for you??  We've scouted around town for the best hot chocolate in Fairport.  Be sure to check out:
Moonlight Creamery-  
It's not just hot chocolate, dear reader, it's fair trade drinking chocolate!  From their website:
Our fair trade drinking chocolate is equally divine. Prepared in the Mexican tradition, our drinking chocolate comes in four flavors: Abuela (Dark), Spicy Maya, Mint and Winter blend.  For the less adventurous, American hot chocolate is also available.
Riki's Family Restaurant
We just think hot chocolate tastes better when it's served up local with other fabulous breakfast fare, like silver dollar pancakes and omelettes and more.  Word on the street is that it's the perfect breakfast spot.
Are you looking for a winter wonderland to call your own?  Let The Cannan Team help you find the perfect property.  Contact us and  we'll find the recipe that's just right for you!